Secret Phrases Russian Women Want to Hear
The Secret Phrases Russian Women Want to Hear Audio Downloads
This phrase book and accompanying audio files will give you the Russian that you need when conversation turns to romance. Use with caution when you meet ladies online or in Russia.
Click the image below to download the zip file with audios and pdf.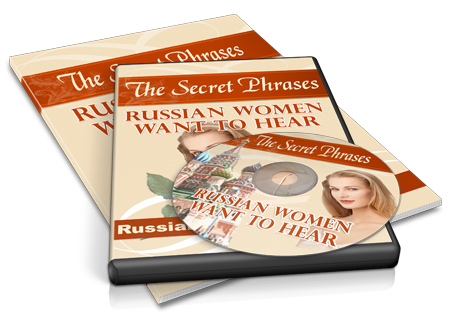 The Secret Phrases are great and will serve you well. But, if you want to learn to converse in Russian so you can express your own thoughts and ideas check out Russian Accelerator: Voted the #1 Online Course for Learning Russian.